What Does a Service Manager Do?
The Service Manager has become a key piece for IT management in organizations.
It is the person responsible for the implementation and monitoring of all processes linked to the management of corporate information systems.
The function of the Service Manager at Geko is to provide versatility in the vision of both the client and the technical team in the different phases.
Adapting the client's needs and ensuring the correct execution of the agreed actions.
On the other hand, the Service Manager, together with the TAM, is in charge of aligning the roadmap in the medium and long term, contributing their business/technology vision thanks to having accredited technical knowledge with the main cloud and Kubernetes certifications.
Some of its most relevant functions are:
Ensure compliance with SLAs
Responsible for IT implementation
IT partner
IT profitability
Team formation
Skills for dealing with customers
Skills for dealing with management
Skills to communicate and train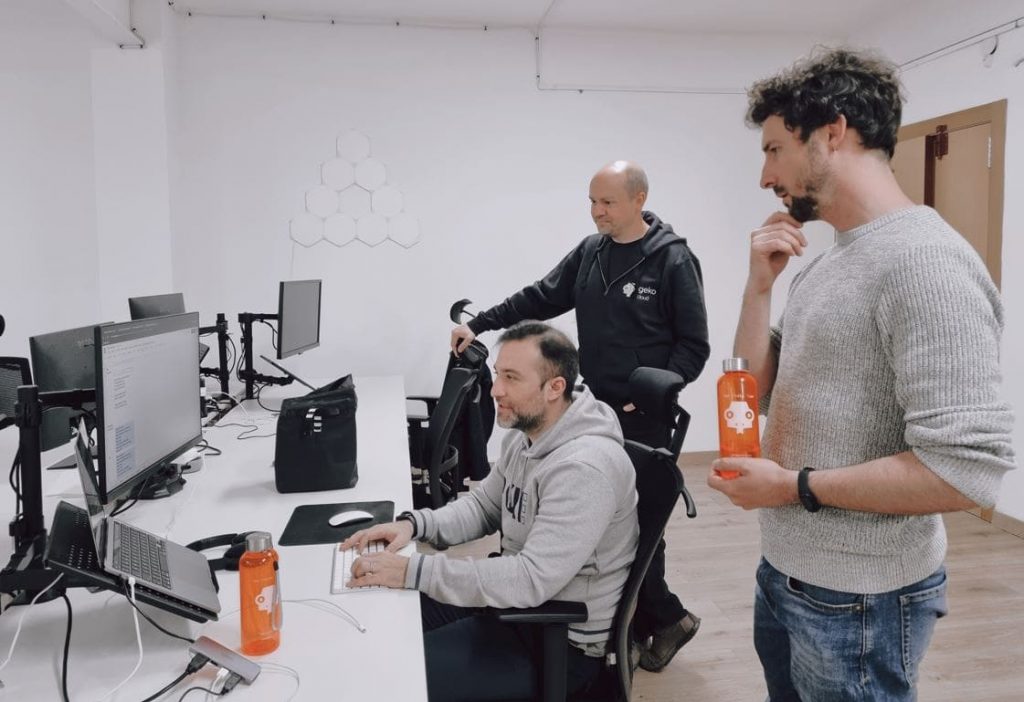 In addition, the Service Manager must have essential qualities and skills such as:
Teamwork
Ability to make decisions and solve problems
Plan, organize and prioritize work
Communication capacity
Ability to obtain and process information
technical knowledge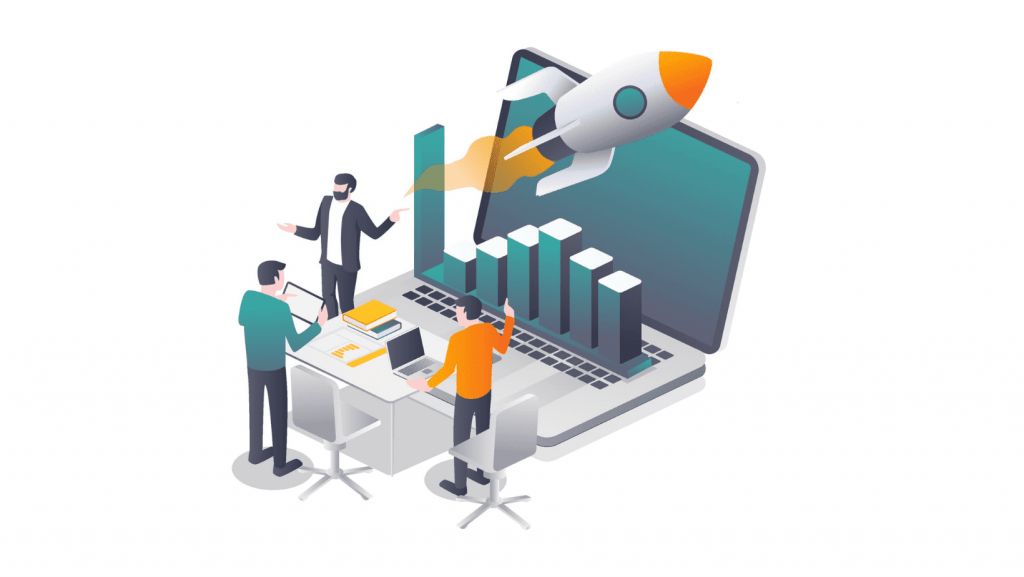 At Geko Cloud, we are a Cloud Consulting formed by a team that is integrated into the day-to-day of our clients, to give value to a quality service and a totally personalized experience.
🚀 We take off together?
We share some Case Studies where our values ​​and efforts are reflected in the results of the projects we have carried out.
We hope that this article has helped you to learn something new and continue expanding your knowledge.
We invite you to contact us if you need information about the Cloud and DevOps world and keep checking our blog to find other useful publications.