Cloud and DevOps solutions for your business
Full management cloud

On-call duty 24X7

Microservices

CI/CD as a service

Cloud connectivity

Cloud and DevOps Training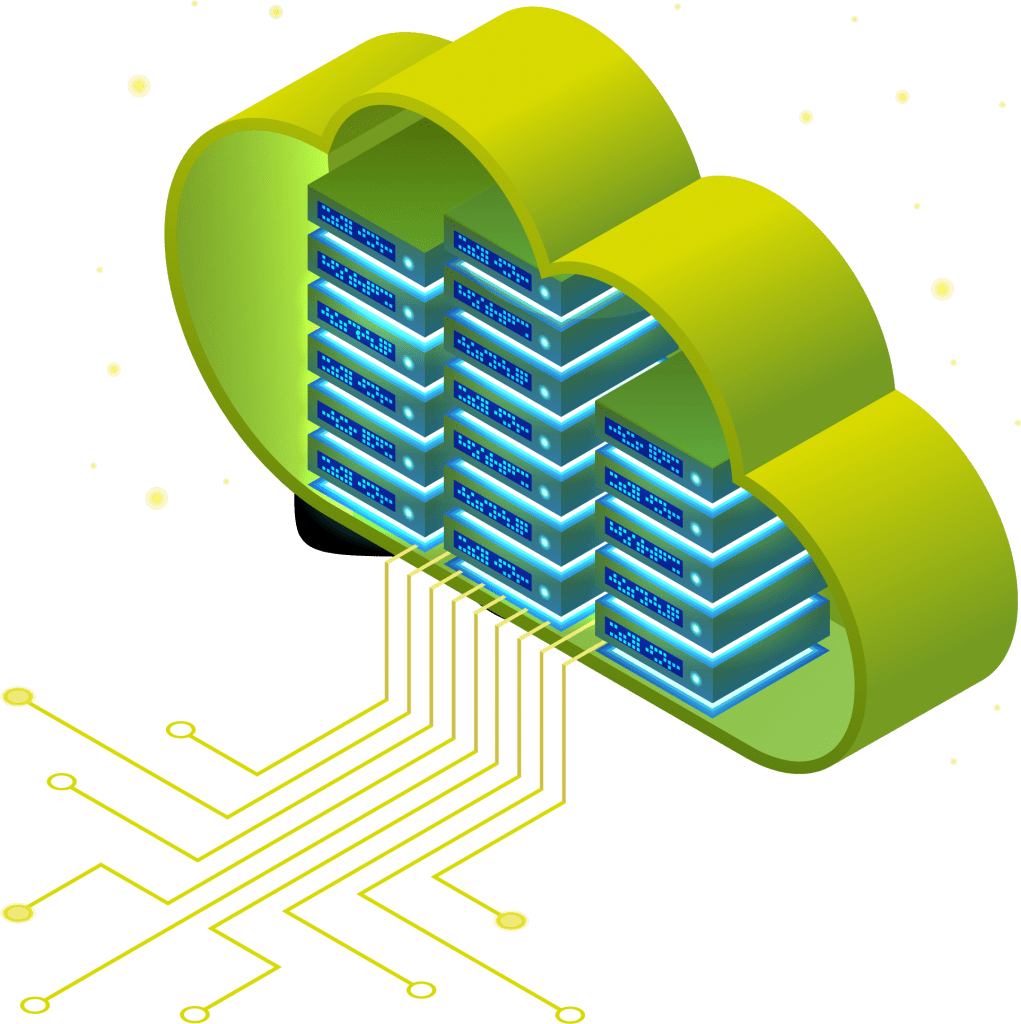 At Geko, we collaborate in the agile and secure growth of companies operating on the Internet. We empower your technical team, through DevOps methodologies, cloud infrastructure management, and microservices.
Unlike other companies, we do not work exclusively with any cloud service provider. We are free to adapt to the needs of our clients and introduce ourselves to their methodologies and work philosophy.
Direct contact and proximity to our customers is a fundamental pillar of our service.
We develop or adapt your product
What do we provide you with?
We help you in your digital transformation
At Geko Cloud we want to be an extension of your technical team and our mission is to help you achieve your goals.
Evolution, Reliability and Automation
cloud and DevOps Services to go to the next level
Geko provides solutions that help enterprises with cloud adoption, hybrid computing, container artifact development, and the entire DevOps methodology that ensures best practices with CI/CD approach, monitoring, and auto-scaling platforms that grow as your business grows. A textbook MSP with an extension component for our customers.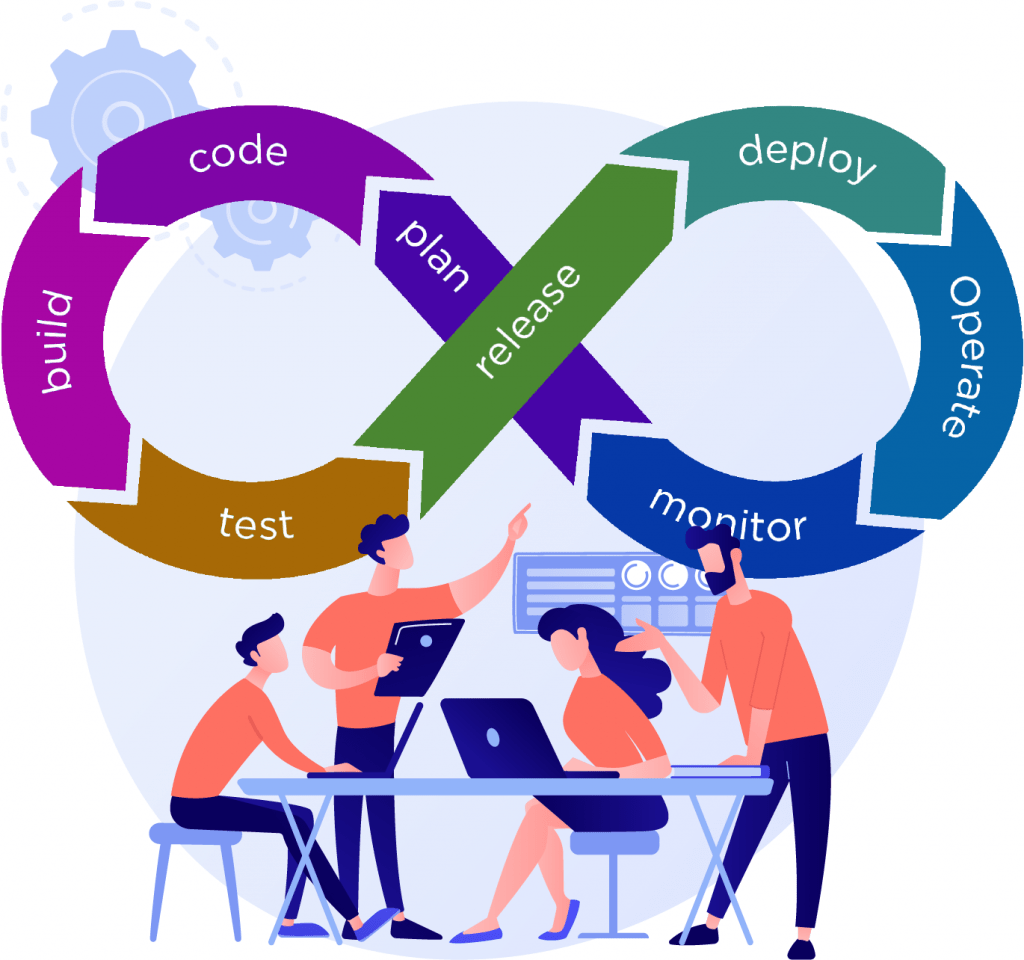 With us, you are in expert hands
We adapt 100% to your needs and technologies, working as one more piece of your equipment.
Our service is based on proximity to the client, maintaining direct and fluid communication at all times.
We support our clients in their challenges and we are committed to their business.
For us it is essential to understand our clients' perspective and to understand their concerns in order to help them achieve their desired solutions and objectives.
Our best guarantee? Our clients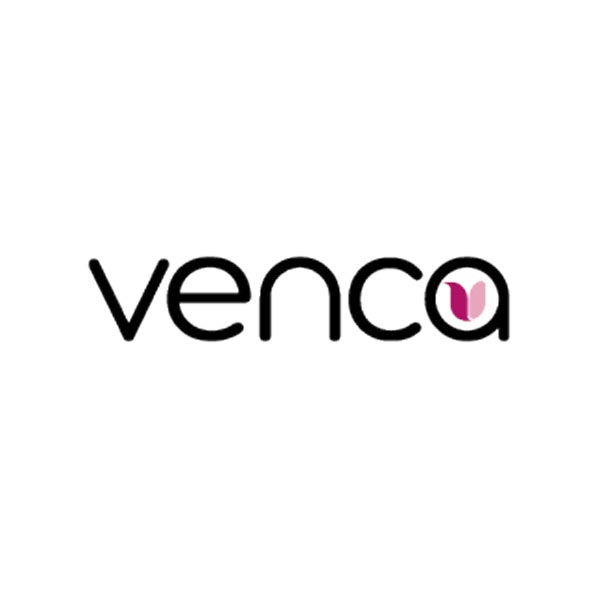 Geko is a company made up of highly professional, knowledgeable and performance oriented people. No doubt if you are looking for a company to help you in everything related to Cloud strategies, Devops, CI / CA, etc … with an exquisite follow-up and dedication, and a high proactivity they are a company to count on.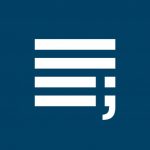 Working with Geko means security in all the services they offer us. [...] In addition to always offering you the service you need, assessing your needs at all times and proposing the necessary improvements when you need them. From our point of view, everything is easy with Geko, something very valued nowadays.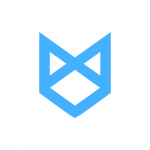 Geko is a first class partner, whenever we have needed them they have been there and they have provided us with an excellent service, solving complex infrastructure problems.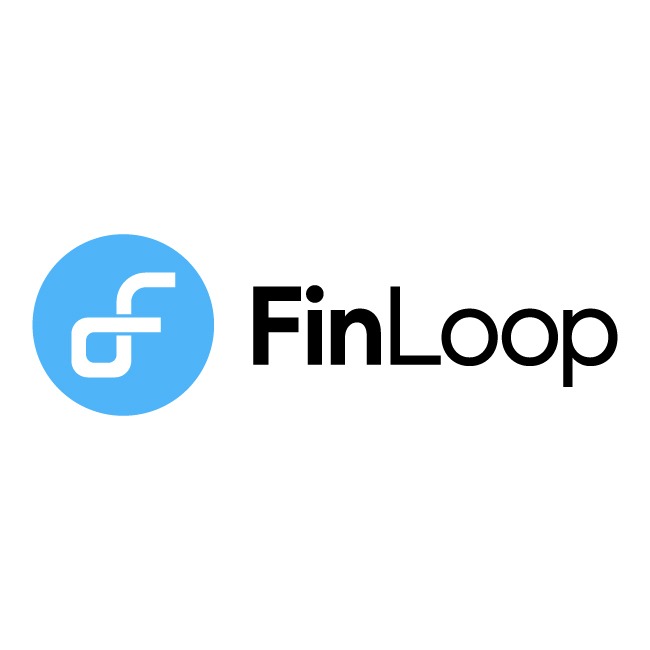 I have worked with Geko from 2 completely different perspectives. [...] They know how to put themselves in my skin, be flexible and give in every moment the answer I need. Too often I make them go that "extra mile" for some difficult situation and they are always there. Now is when I say that I would "recommend a friend", but in fact, I have been recommending them for a long time.

You will not notice that are an "external company" due to their full dedication and implication in the project. I'm working with them for more than one year and they are always a step further detecting needs and proposing solutions that combined with the expertise they have of AWS make them the perfect companion.

At MEDSIR we have collaborated with GEKO in a unification of the accounts in the organization and the creation of an S3 based environment for the management and data processing of our clinical trials through secure processes and we are very happy with the result. Today we are working in a more agile and efficient way, all thanks to the professionalism of the GEKO team.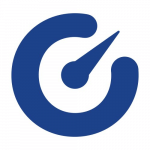 Geko takes your infrastructure and development processes to the "state of the art". A team is always ready to help you, as well as simplify your complex scenarios, eliminating "vendor locking" and reducing costs, always with the best practices and maximum flexibility. In short, it is the ideal complement to your infrastructure without losing control and ownership.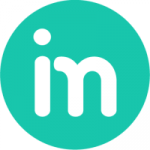 The partnership with Geko set a milestone in our infrastructure and pipelines, they have an extremely skilled team with the closeness of an in-house development.
ALEX ESPINET PEREZ-MUELAS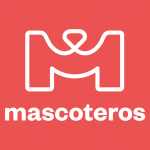 Geko Cloud es un gran partner para cualquier departamento de IT. Nos ayudaron a diseñar e implementar nuestra infraestructura actual, además de configurar y mantener nuestro entorno Kubernetes. Muy profesionales, son proactivos y responden rápidamente cuando nos enfrentamos a un problema.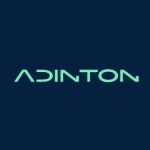 Excellent service, professionality and execution. The migration, despite the fact that we are a complicated SaaS, was done in an agile way, without any frustration. [...] with a degree of empathy towards our technology and business that I have rarely seen before. 100% recommended for all those who want to upgrade their hosting and work side by side with a company that "takes care of your business".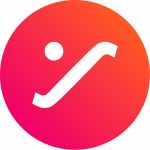 Counting on Geko has been a success. Their professionalism, attention, and personal quality is really high. With his team, you can feel confident that the infrastructure of your project is in good hands and that you will be able to face future challenges that may arise.
We master all DevOps technologies
Our operations and project services are always implemented based on DevOps philosophy principles.