At Geko Cloud we have celebrated Christmas together! As we do every year, we got together and tried to make the most of the start of these special dates. The Geko Cloud team is getting bigger and bigger, and we have celebrated with a Christmas dinner where there was a good atmosphere and good food.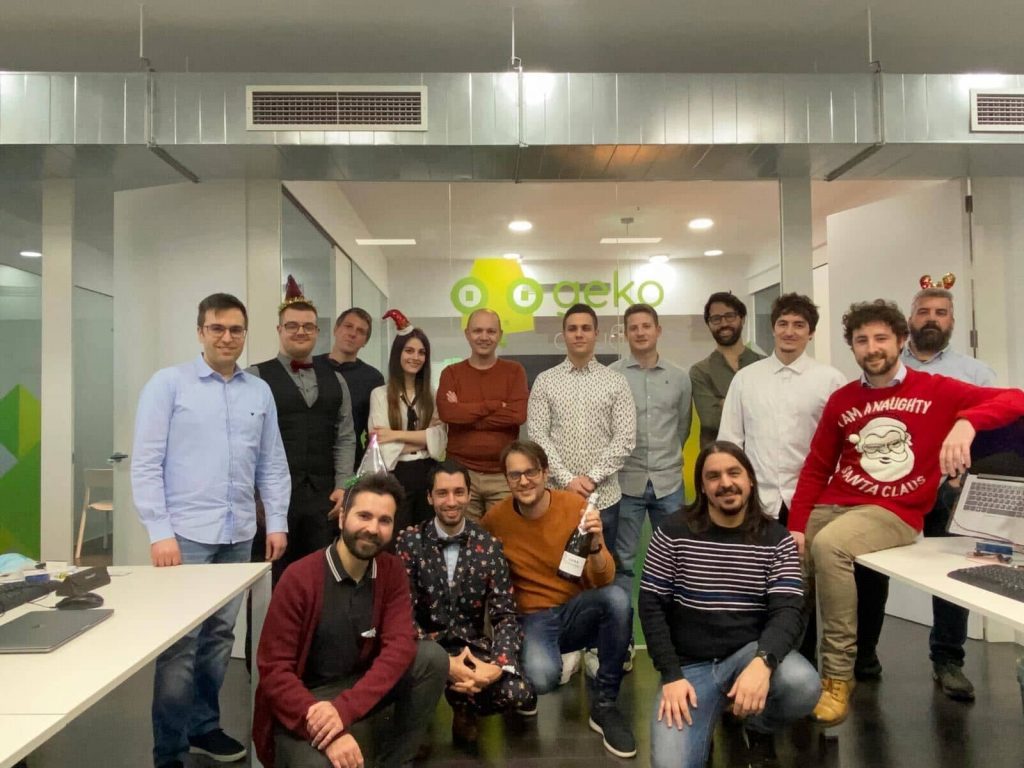 We would also like to take this special time to thank you for the trust you place in our services and in each and every one of the professionals who are part of the Geko family.
On behalf of the whole team, we would like to send you our best wishes for the holidays and for the coming year 2022, and we hope that you can rest and share these moments with your loved ones.
Merry Christmas 2021 and Happy New Year 2022! 🙂
See you soon 🙂