We couldn't have started the year in a better way by becoming an official partner of DigitalOcean, a cloud provider of cloud computing infrastructure services.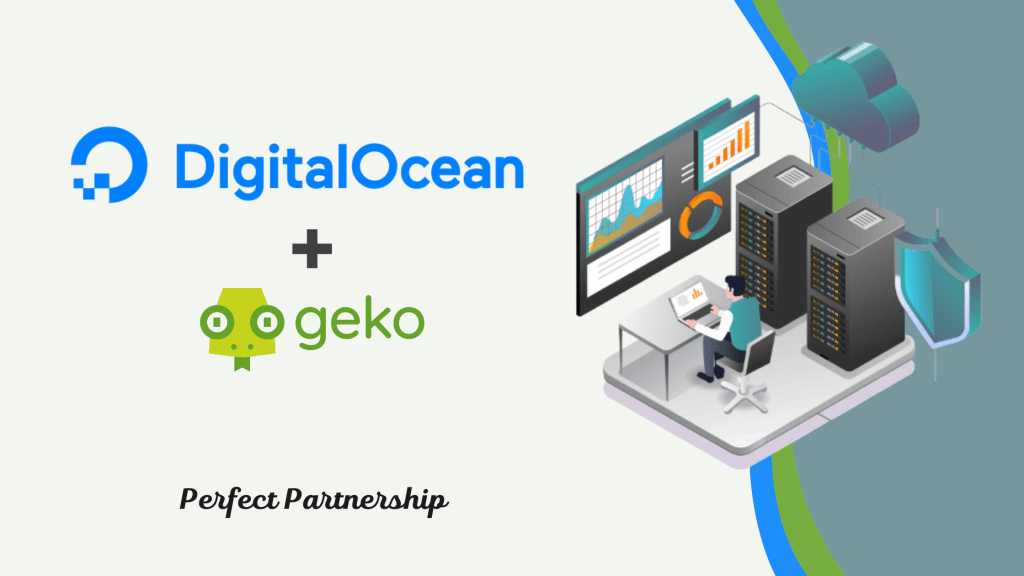 What does DigitalOcean offer?
DigitalOcean is a cloud provider that offers an infrastructure platform as a service (IaaS and PaaS). It simplifies the complexities of the cloud, so developers can focus their time and energy on building great software.
DigitalOcean is very popular with open source developers and competes with Amazon Web Services (AWS), Google Cloud or Azure. To deploy DigitalOcean's Infrastructure as a Service (IaaS) environment, developers launch a private virtual machine (VM) instance, which DigitalOcean calls a "droplet".
As DigitalOcean says, the simple UI, CLI, APIs, and documents allow you to spend time on the business, while DigitalOcean focuses on the infrastructure.
DigitalOcean purpose is to penetrate and gain market share in markets such as Spain and Spanish-speaking markets. We are proud to be one of the first partners of DigitalOcean in Spain (and speaks Spanish) being the engine and reference for new collaborations.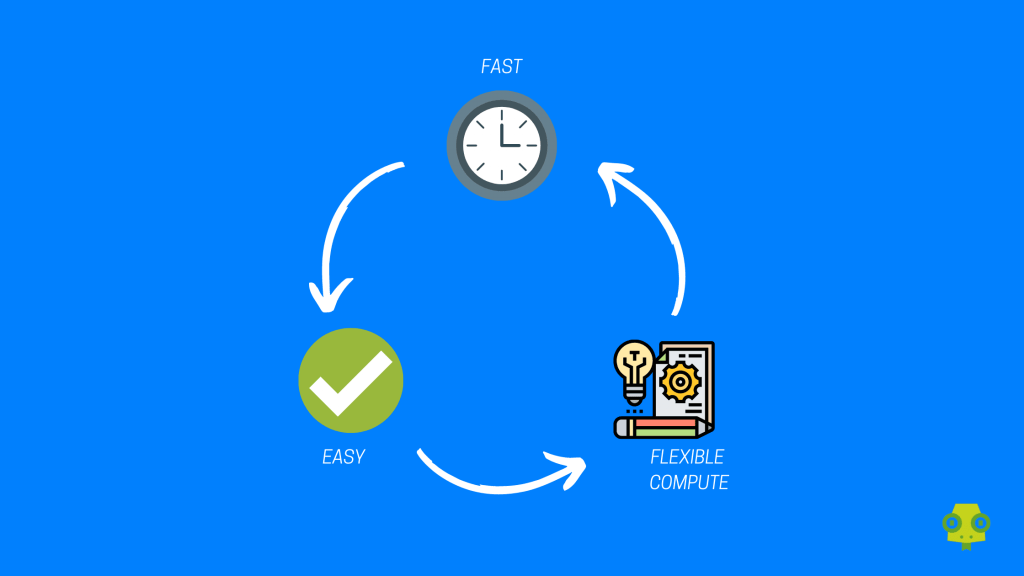 This provider is designed for developers and built for businesses and offers:
A simple platform
Predictable prices
World class service
What product does DigitalOcean offer?
Compute: DigitalOcen provides you with flexible server configurations sized for any application, industry-leading price-performance, and predictable pricing.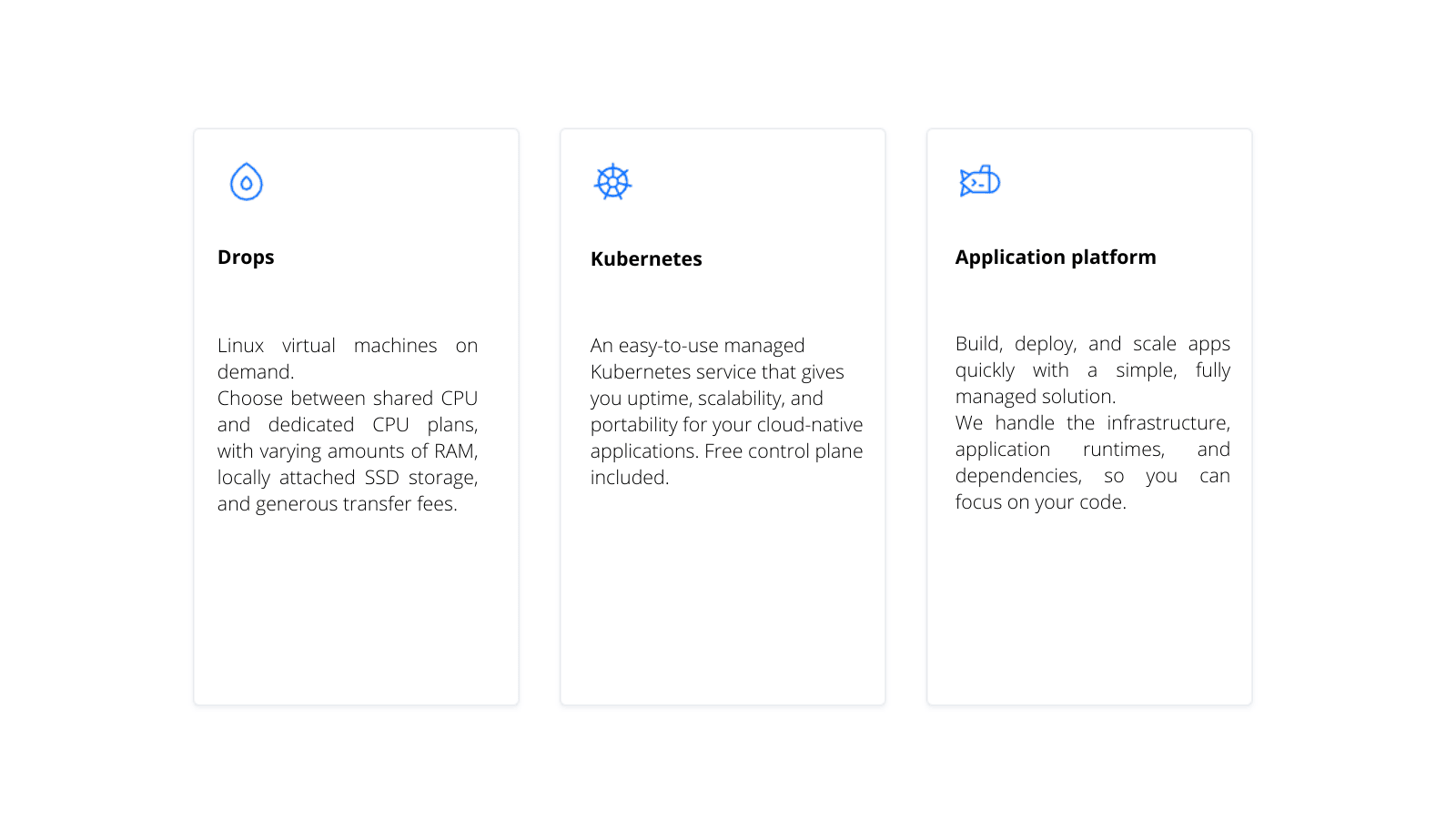 Storage: Store and quickly access any amount of data reliably in the cloud. They offer several types of storage according to the needs of each one.
Networking: Secure and control traffic to your apps with your own private network, traffic filtering, and load balancing.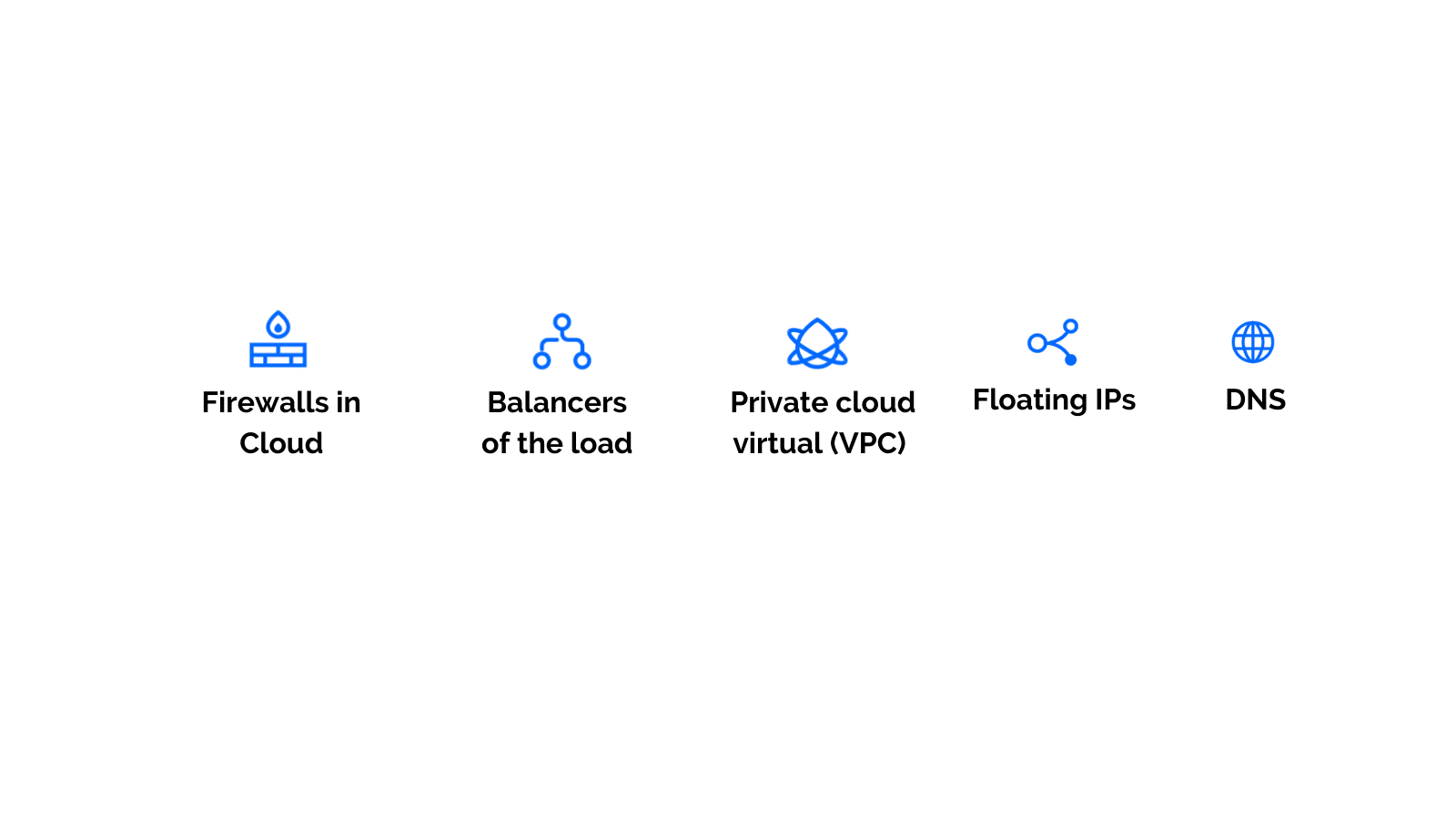 Databases: DigitalOcean Managed Databases is a fully managed, high-performance database cluster service. Using managed databases is a powerful alternative to installing, configuring, maintaining, and protecting databases. Clusters include daily backups with point-in-time recovery (PITR), standby nodes for high availability, and end-to-end SSL encryption. They currently offer four fully managed database engines: MongoDB, MySQL, PostgreSQL and Redis to give your application the performance it needs, without the operational demands of building and running your own database server.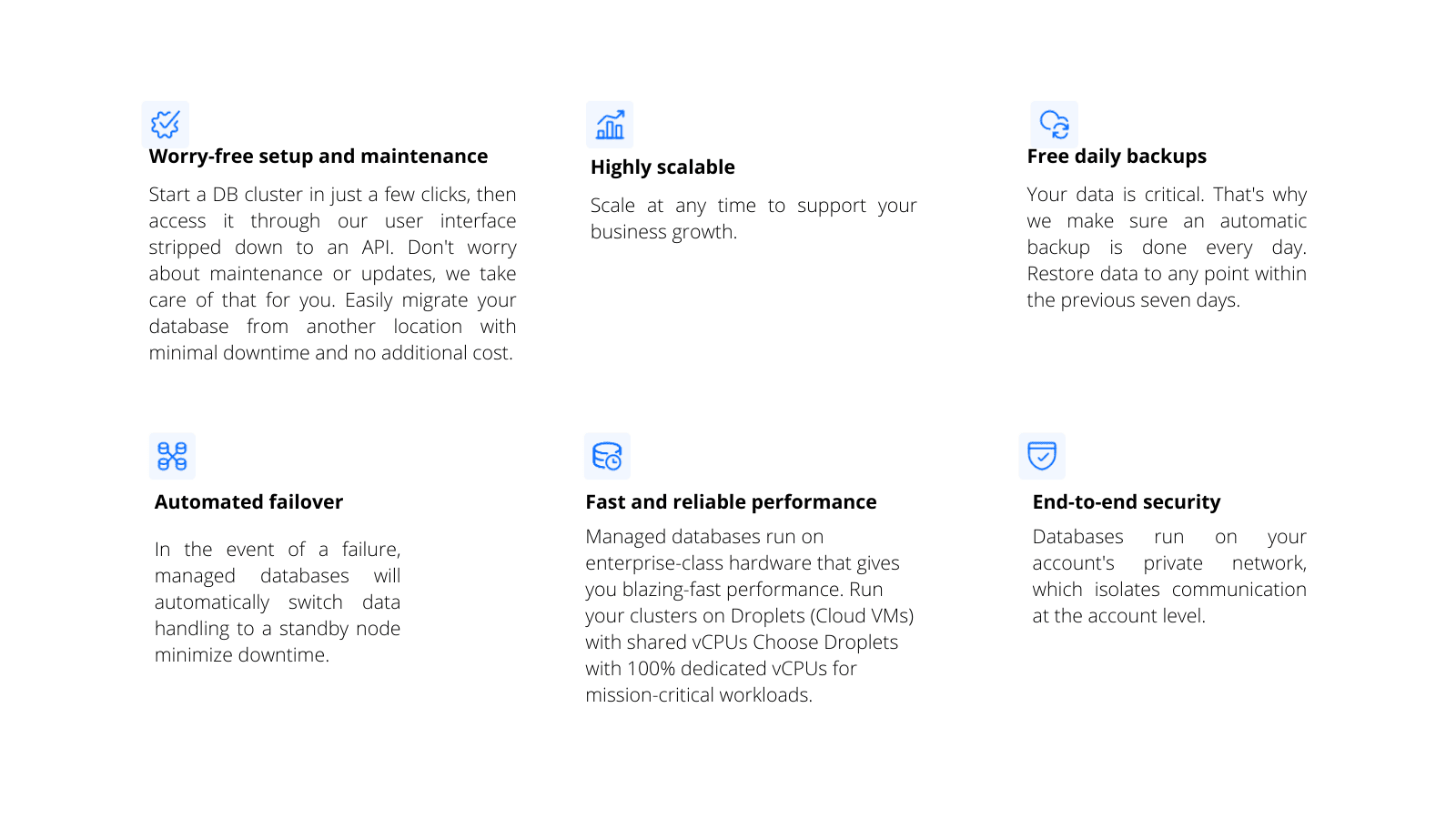 Development tools: Manage resources programmatically and integrate the entire developer ecosystem. (API, Client Libraries, CLI)
Administrative tools: Supervision and management.
The DigitalOcean community is made up of people from all over the world (Global Community) who are driven to develop software and want to grow their business in the cloud.
DigitalOcean offers several solutions for every need: It offers from Easy and Reliable Web Hosting, Reliable Web and Mobile App Building, Game Development, Fast, Reliable and Easy to Use Cloud VPN, Run Big Data Batch and Streaming Workloads, SaaS Development, Agency Stores and Web Developers and Managed Cloud Hosting, simple and cost-effective.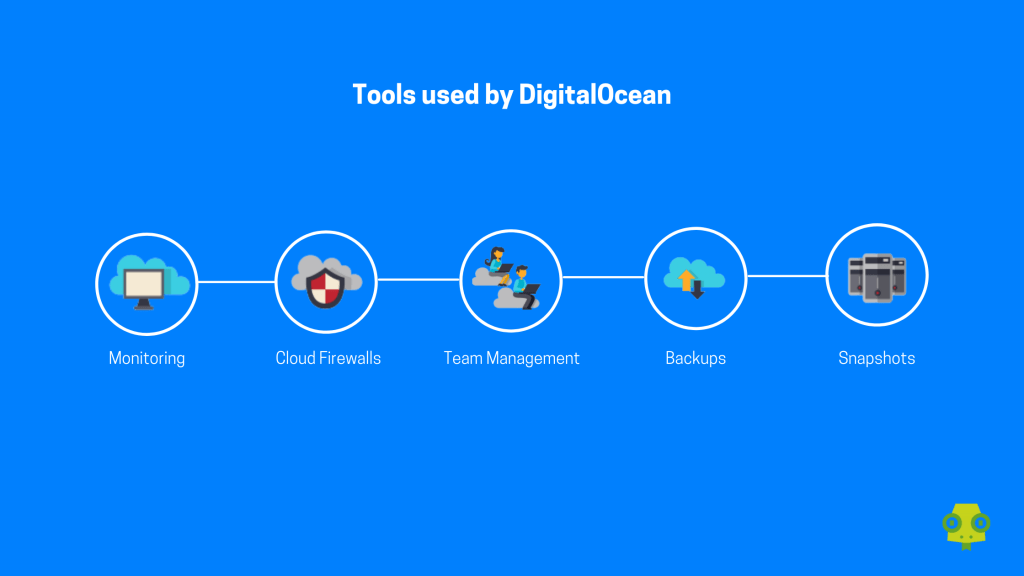 Industry Leading Bandwidth Pricing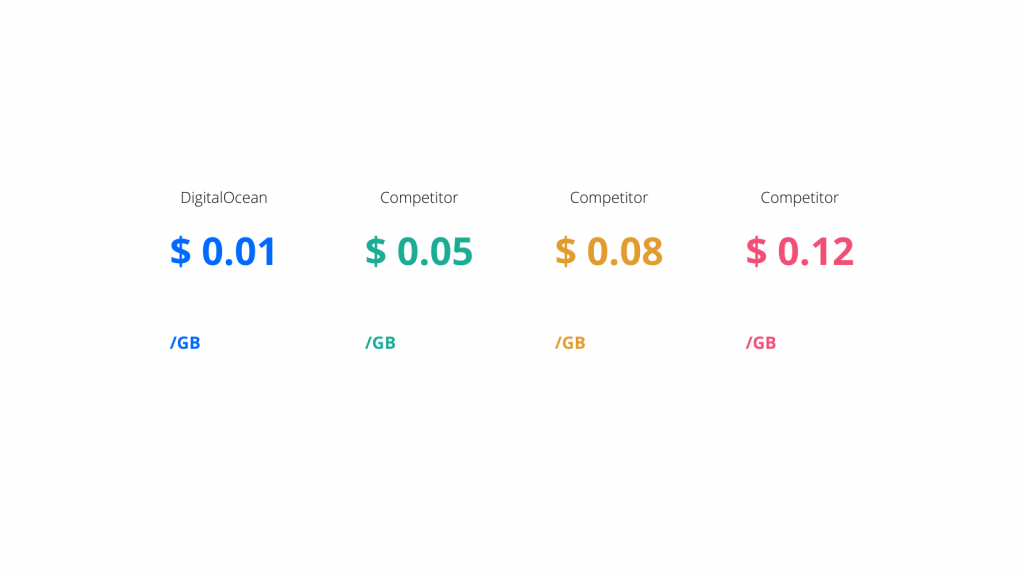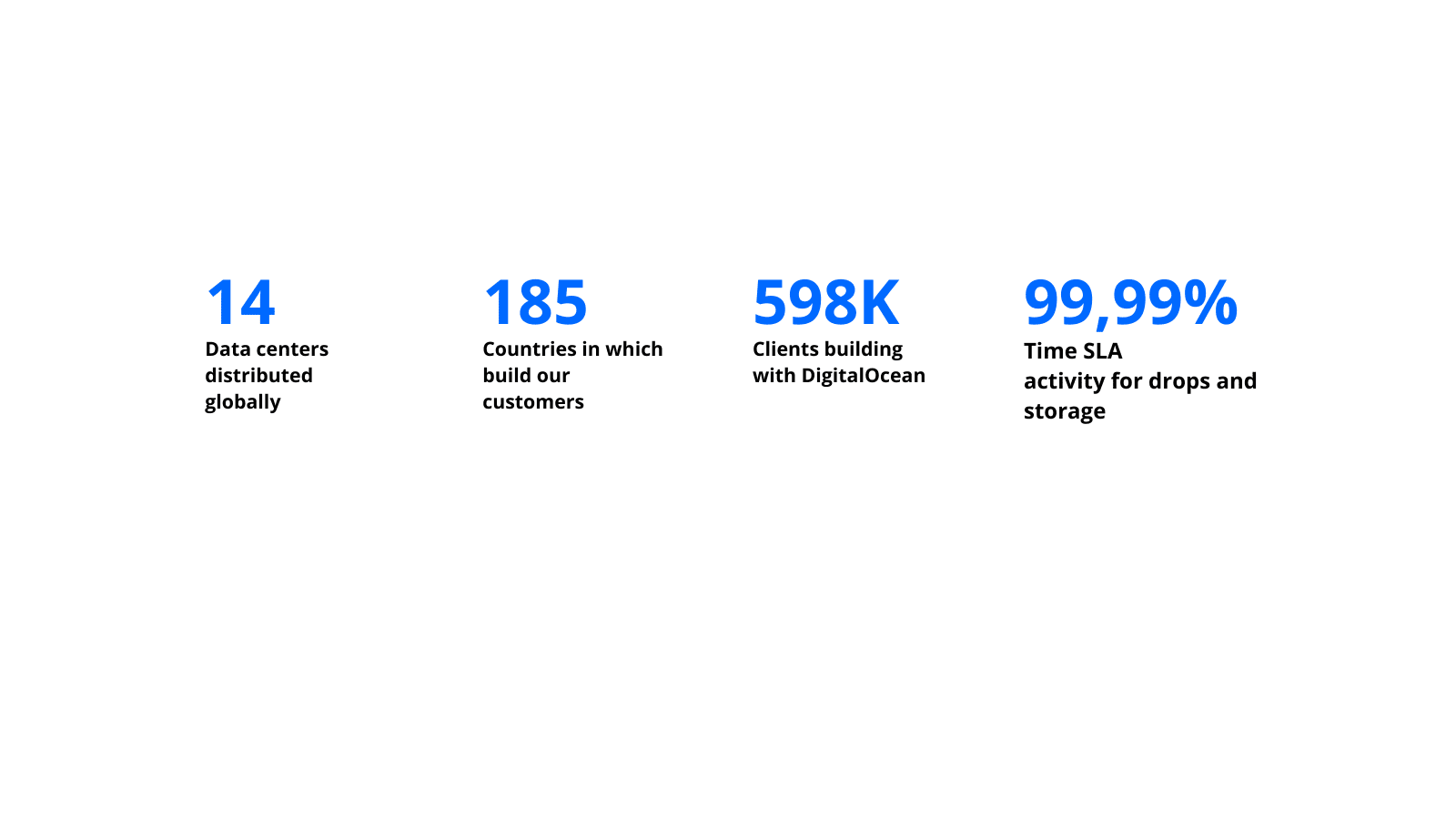 Do more with less complexity
How do I know if it is the ideal provider for me?
If you meet the following characteristics, it means that DigitalOcean is for you.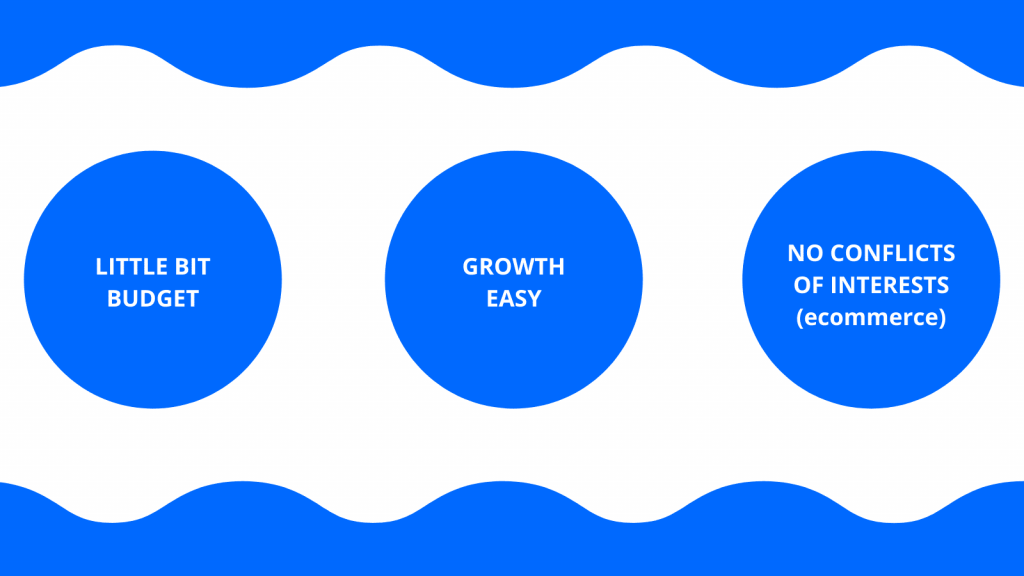 About Geko Cloud
We currently work with more than 40 clients internationally, and a team of professionals certified in different cloud providers and DevOps technologies, offering a range of services to adapt to the needs of our customers and help transform their businesses. At Geko Cloud we analyse your infrastructure to improve the automation and internal processes, so that the deployment of your application is agile, efficient, and secure.These improvements accelerate time to market and result in achieving your KPIs.
Unlike other companies, we do not work exclusively with any cloud service provider. We are free to adapt to the needs of our clients and we introduce ourselves to their methodologies and work philosophy. Direct contact and proximity to our clients is a fundamental pillar of our service, which is why we work as a part of their internal team.
We want to help you achieve your goals! Shall we talk?