Geko Cloud joins the Claranet group with the aim of continuing to grow in the Spanish market
From Geko Cloud we are especially excited and proud to share this important synergy/event. A new stage of growth and very significant and relevant growth for Geko.
There are not many professional occasions in which you have the opportunity to see a company grow from startup mode to its consolidation, climbing to the top of the market in such a short time.
We have transformed and adapted over the months, but the essence of our pillars has always been the same:
Customer Centric
Technology Freedom
Technical Excellence
We have been chosen by Claranet to lead the Public Cloud business unit in Spain. This will basically give way to being able to participate in larger projects and take on even more complex and cutting-edge challenges.
Our mission will be to provide Claranet with our knowledge management and incorporation of DevOps methodologies, infrastructure management in public Cloud, container management and microservices, to together achieve a greater market share and be the Cloud Consulting par excellence on a national level.
This operation also means that Geko Cloud rises to all levels of partnership with the main cloud providers, with which we will be able to offer a higher quality service to our clients, we will have the support of the country managers of all the main providers and we will provide a cost improvement in resale plans, as well as improvements in credits for pilot projects and proofs of concept.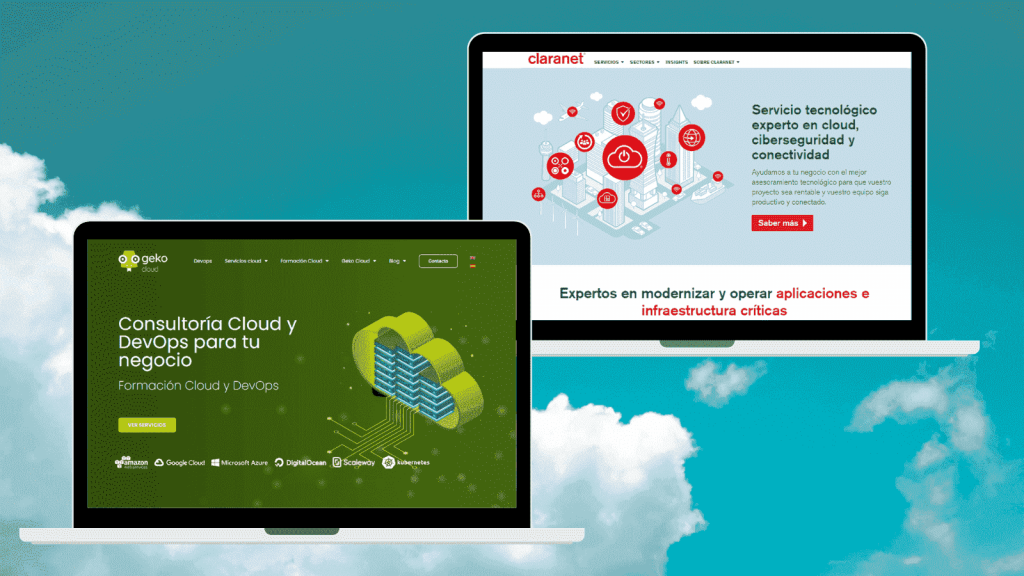 Geko Cloud's commitment and dedication to our customers will remain the same, as it is the core of our business. Also note that our differential value and the services we offer will continue to be based on:
Direct and personalized treatment
Free philosophy
Customer centric
Multidisciplinary technical team
The current founders, Jose Luis Sanchez and David Pujadas, will continue to exercise and develop the same skills as we have done until today.
The brand and composition of Geko Cloud will remain the same, as will its structure, work system and of course the team.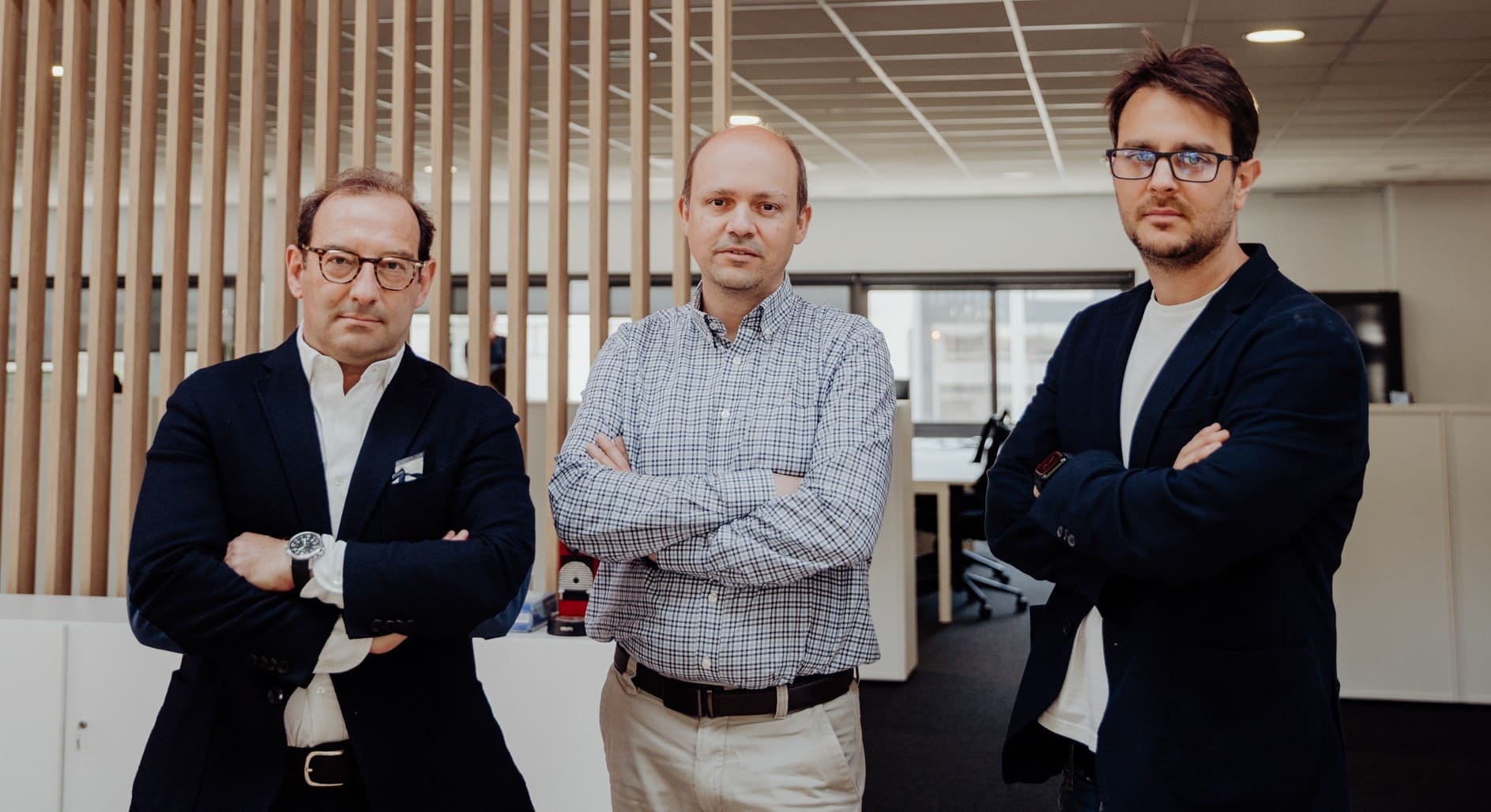 Geko Cloud to Claranet Group company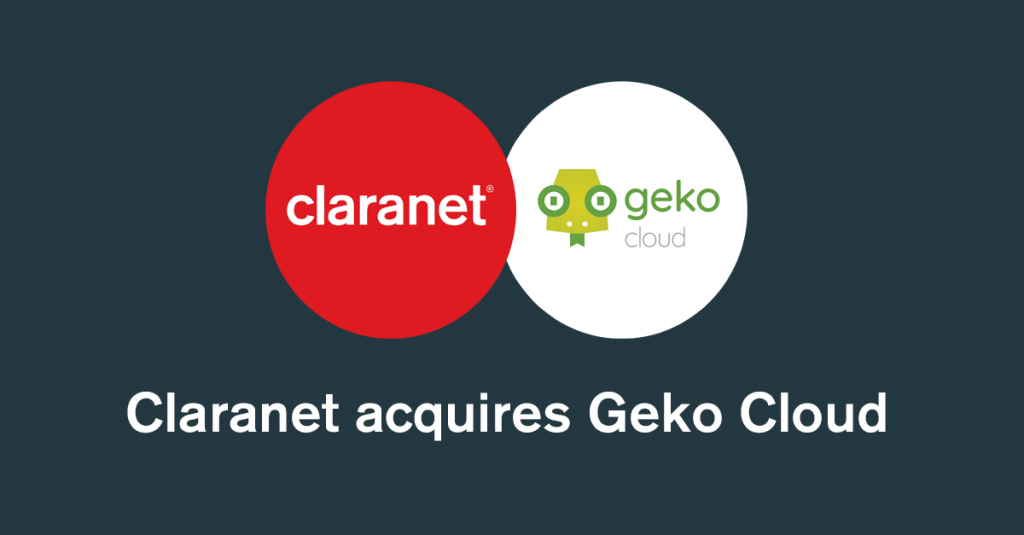 About Geko
We are a Cloud Consulting with a great capacity for adaptability in order to meet the needs of each of our clients.
At Geko Cloud we analyze your infrastructure in order to improve automation and internal processes, so that the deployment of your application is agile, efficient and secure, which leads to an improvement in time to market and your KPIs.
Unlike other companies, we do not work exclusively with any cloud service provider. We are free to adapt to the needs of our clients and introduce ourselves to their methodologies and work philosophy. Direct contact and proximity to our clients are a fundamental pillar in our service, which is why we work as one more piece of their internal team.
About Claranet
Founded in 1996, Claranet has evolved from one of the first ISPs (Internet Service Providers) to become a leading provider of technological services with a global reach.
Claranet are experts in modernizing and managing critical applications and infrastructures. They simplify IT service management so your customers can focus on their business. They offer a wide range of managed services, professional services, Cloud solutions, collaboration and connectivity, IT projects and cybersecurity.
For further information please do not hesitate to contact us!