Geko Cloud at KubeCon and CloudNativeCon 2022.
From May 16 to 20, the European edition of the Linux World Congress was held at Feria Valencia, one of the main annual international events held within the technological ecosystem.
The convention, organized by the Cloud Native Computing Foundation, is aimed at the main open source and cloud native communities.
The celebration at Feria València of KubeCon and CloudNativeCon marks the return to face-to-face attendance at this convention.
Part of the Geko Cloud team has been present at the congress to promote networking between providers and clients.
They have also attended the most relevant conferences, with the aim of reinforcing and consolidating knowledge.
The congress has brought together more than 5,000 highly specialized professionals in the field of open source and cloud computing, mainly from Europe but also from the United States and another 10,000 who have followed the event online. In addition, more than 200 leading firms in this technology have also participated as exhibitors and sponsors.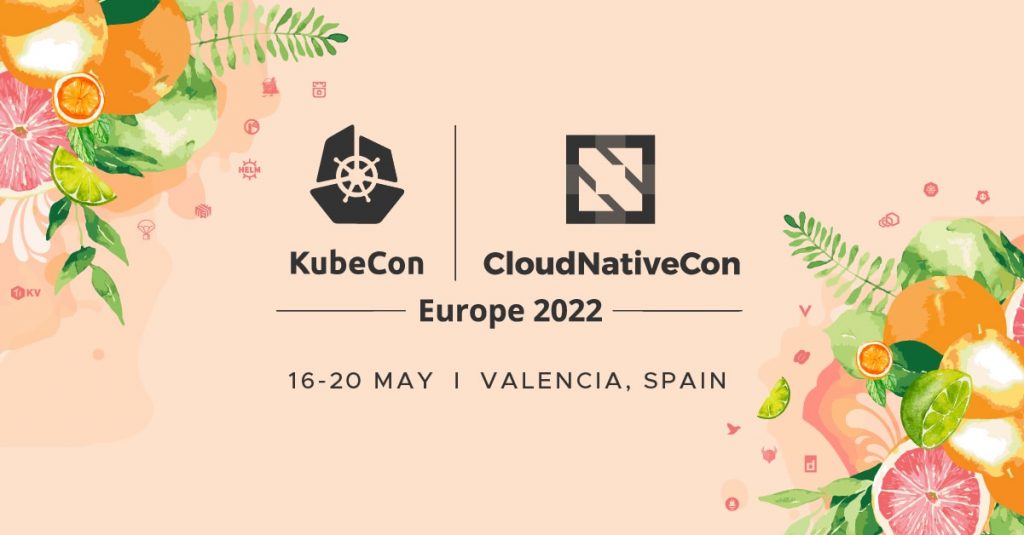 This new edition has surprised us thanks to the great ecosystem and the great potential of the project (CNCF) related to the cloud native.
This year a wide portfolio of products oriented to Companies has been presented. It should be noted that the novelty curve is flattening to make way for the Enterprise part. For the last 4 years, the technical community has been paving the way and giving way to companies and we are not just talking about startups, but corporates or large-scale companies in sectors such as banking, pharmaceuticals, food, etc.
We share the most outstanding news and trends of the KubeCon and CloudNativeCon congress
About KubeCon + CloudNativeCon 2022 Europe
Cloud-native technologies enable organizations to build and run scalable applications in modern, dynamic environments such as public, private, and hybrid clouds. Containers, service meshes, microservices, immutable infrastructure, and declarative APIs exemplify this approach.
These techniques enable loosely coupled systems that are resilient, manageable, and observable. Combined with robust automation, they enable engineers to make high-impact changes frequently and predictably with minimal effort.
The Cloud Native Computing Foundation seeks to drive adoption of this paradigm by fostering and maintaining an ecosystem of open source and vendor-independent projects. We democratize the latest generation patterns so that these innovations are accessible to everyone.
More information about KubeCon + CloudNativeCon 2022 HERE